WELCOME BACK TO HARU!
We are closely monitoring the release of stay-at-home orders and are thrilled to welcome you back to your Haru restaurant as our dining rooms reopen.  It's been a challenging time for all of us and we have been looking forward to opening our doors again to each and every one of you!
Our restaurants are going above and beyond the local requirements to ensure your health and safety.  Many of these steps were taken as we continued to serve you through our delivery and take-out menus, but now that we can open select dining rooms, we have enhanced our protocol even further to include:
Limiting the number of guests in the dining room per the guidelines
Screening employees for temperature and other health indications
Adhering to social distancing rules at all times
Employees wearing gloves and masks
Providing guests with disposable menus
Continuous cleaning and sanitization practices in place throughout the restaurant including tables, chairs, doors, check presenters, waiting area and restrooms
Peroxide-based sanitization of all surfaces after guests leave the table
Providing hand sanitizer to all guests and employees
We look forward to seeing you soon!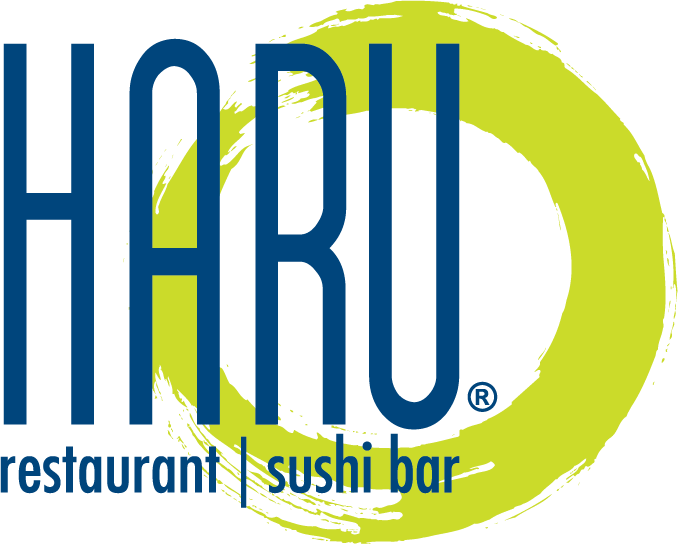 Access
Want to celebrate your birthday at Haru with a $30 Haru gift certificate every year during the month of your birthday? Sign up for Access today – in addition to your yearly birthday certificate, you'll be a part of our email newsletters, giving you access to all the latest news, invites to exclusive events for Access members only and be the first to hear about our seasonal menus!
JOIN ACCESS NOW